Home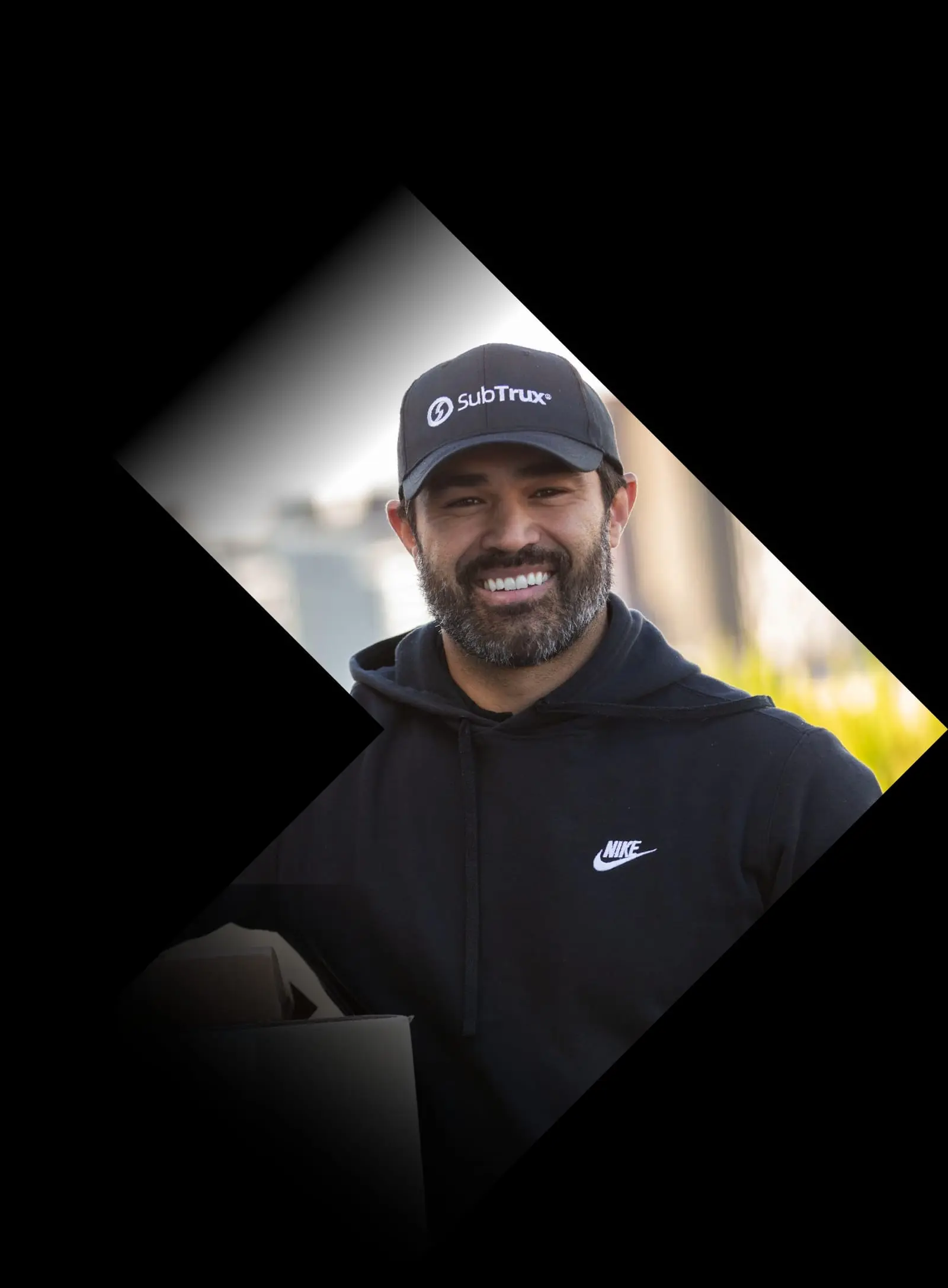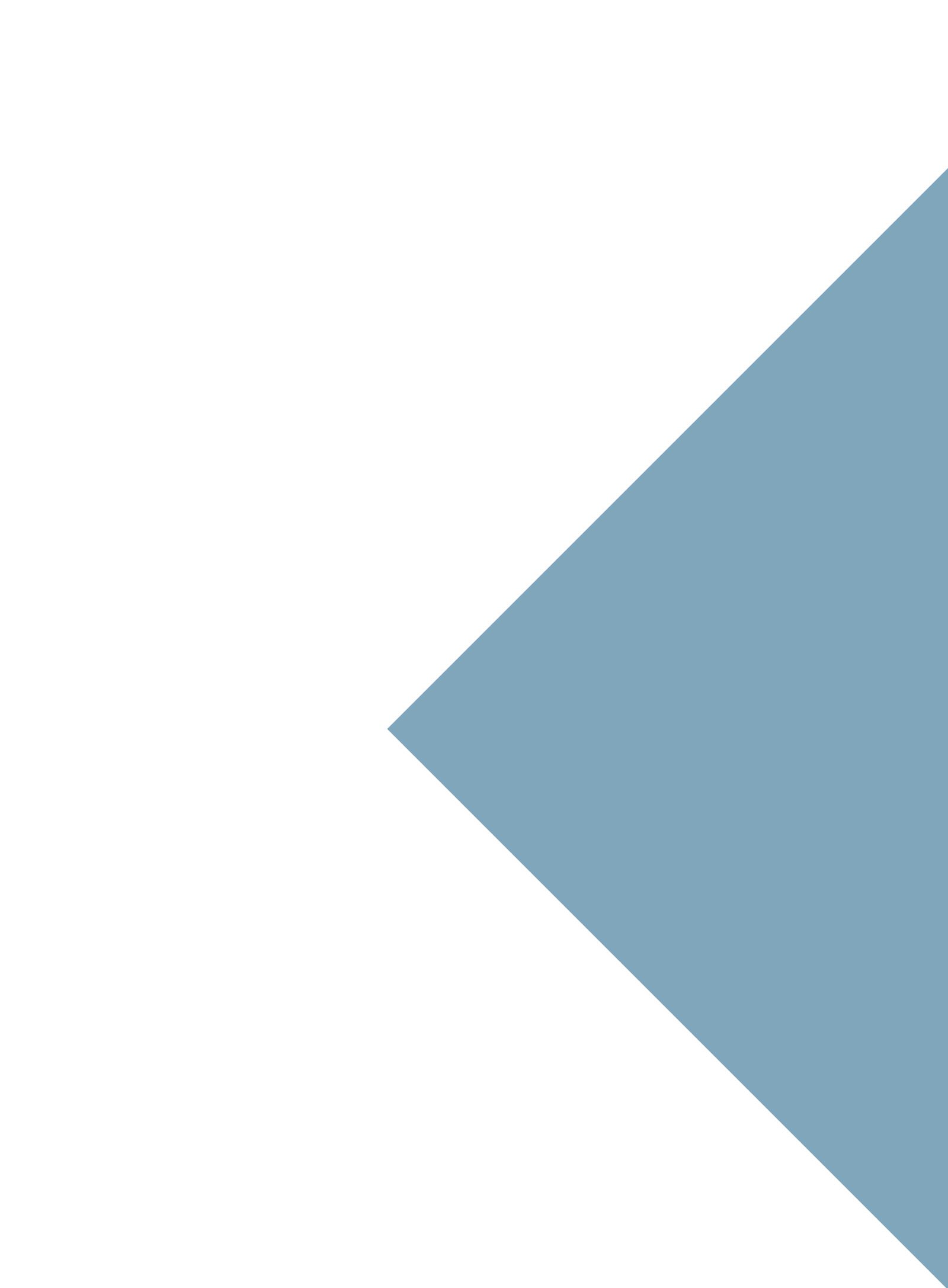 Real time information.
All time confidence.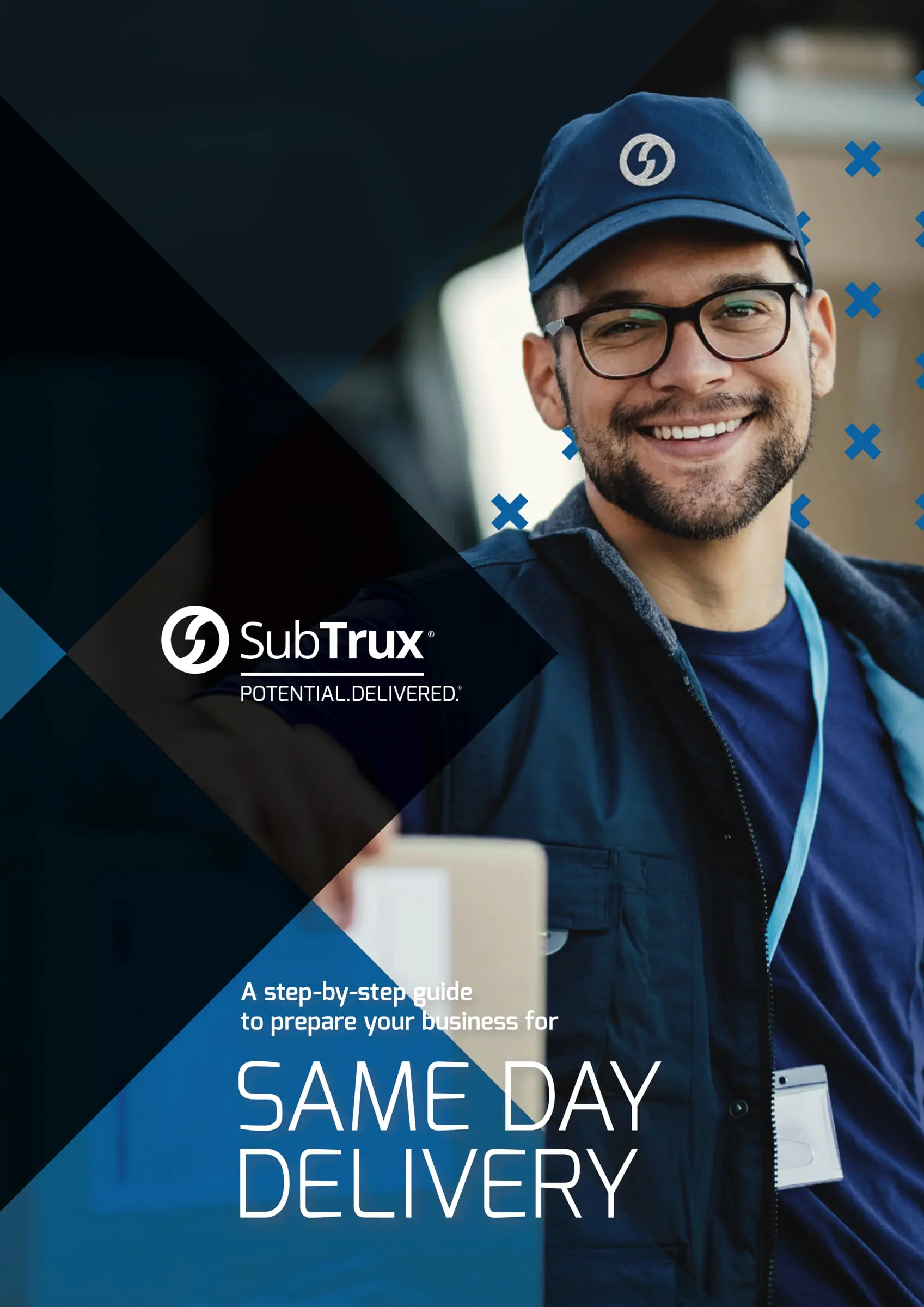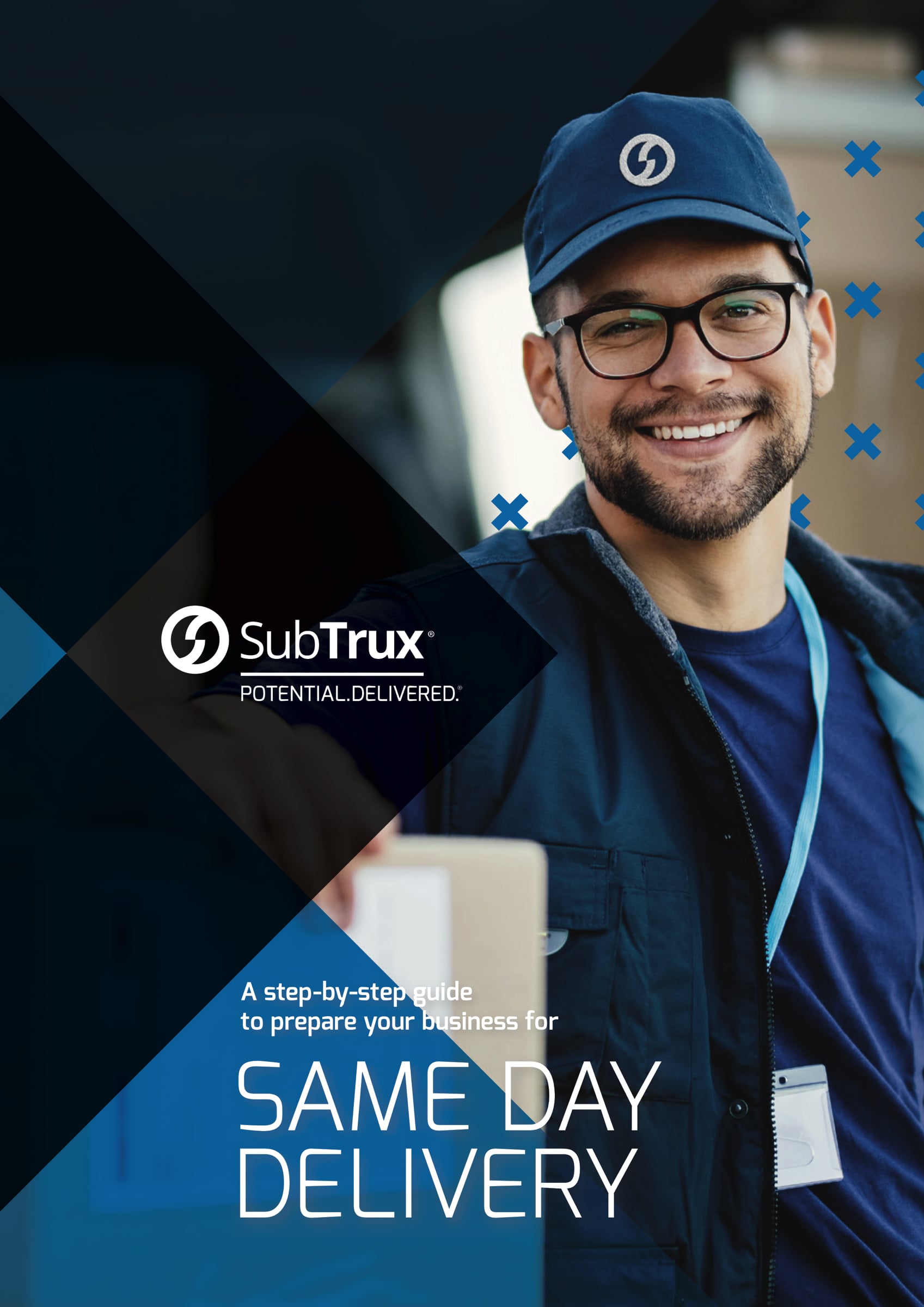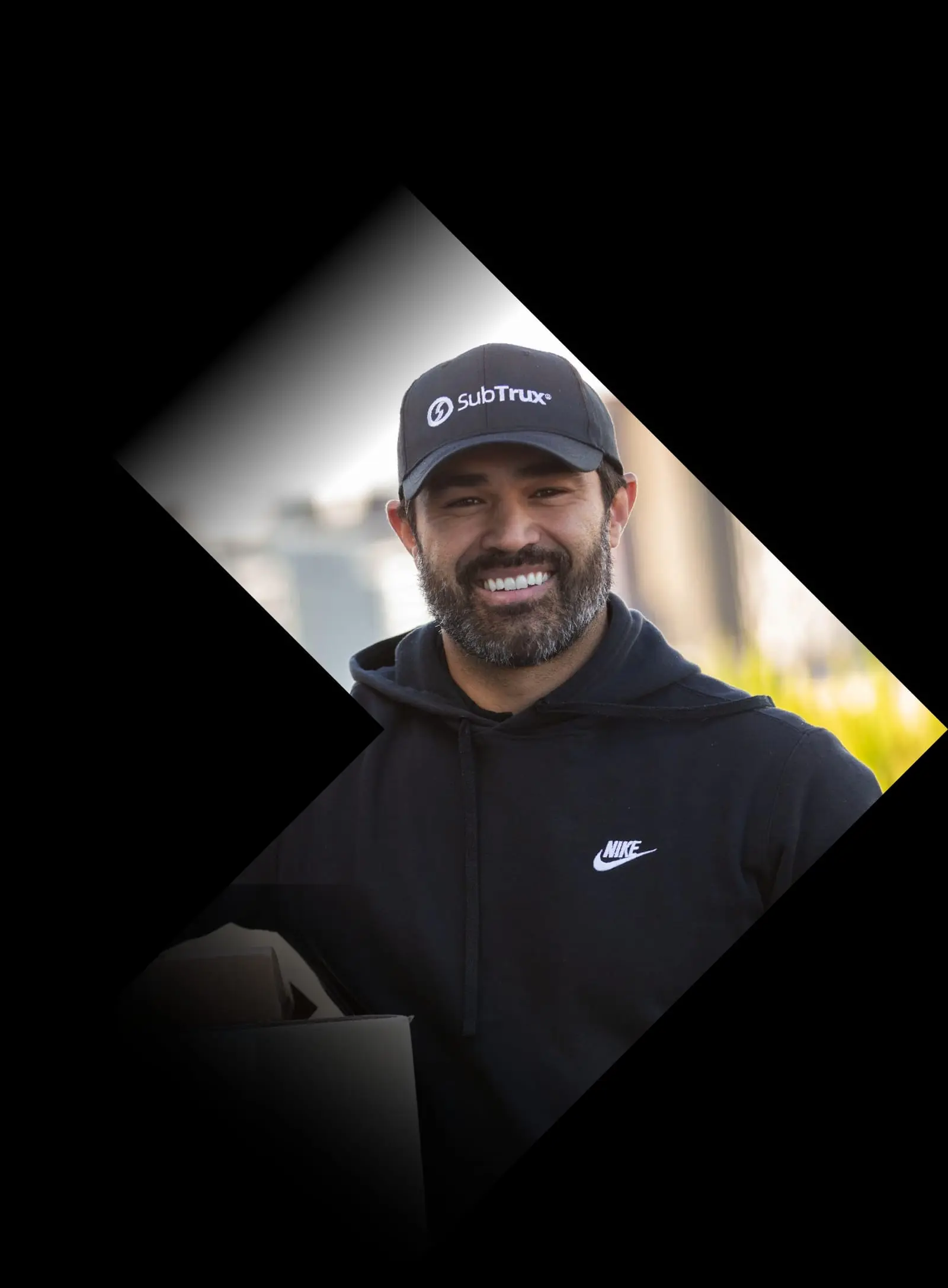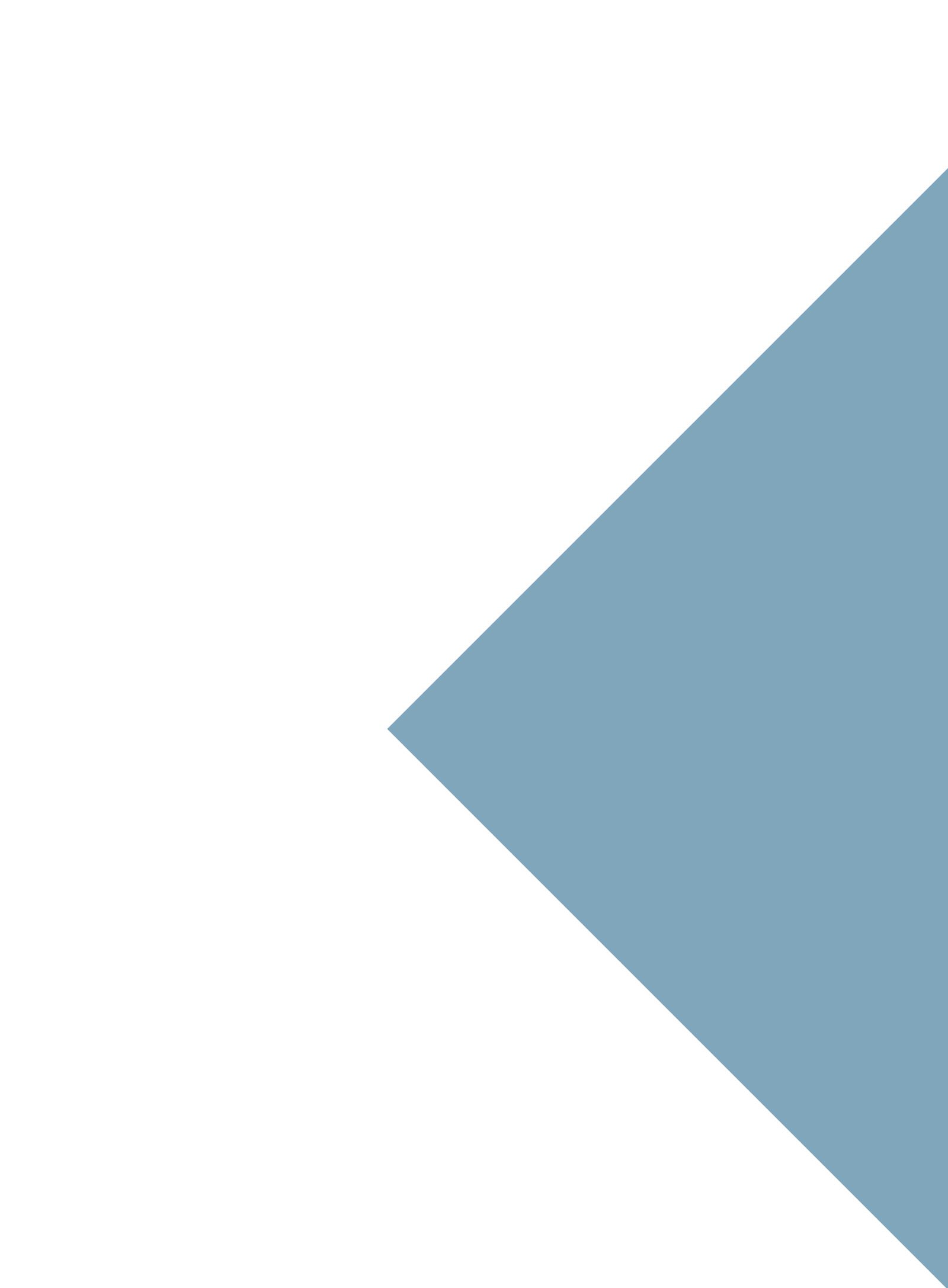 My mattress was delivered to the exact minute I was estimated. Amazed on punctuality and service, both before and leading up to the delivery. Even the phone call before the day was spot on and the lady was a joy to deal with. Seriously, I couldn't be more impressed!
With SubTrux, we're finally able to offer world class customer service. The frustrations and challenges we were so used to experiencing with delivery management are in the past. It has made the job enjoyable!
After being quoted large sums from standard courier companies, I tried Subtrux Marketplace. In only a few hours, the job was delivered and the customer was blown away with the service. I have never experienced anything like it. Fast, flexible, affordable - the process was as easy as ordering UBER Eats!
The SubTrux software is unlike any delivery management system I've seen before. Not only is it user friendly and easy to use, it does all the hard work for you. We're no longer paper based and our efficiency and productivity is through the roof. We now have access to so many different drivers and vehicles, we never miss a delivery deadline!