HSY Autoparts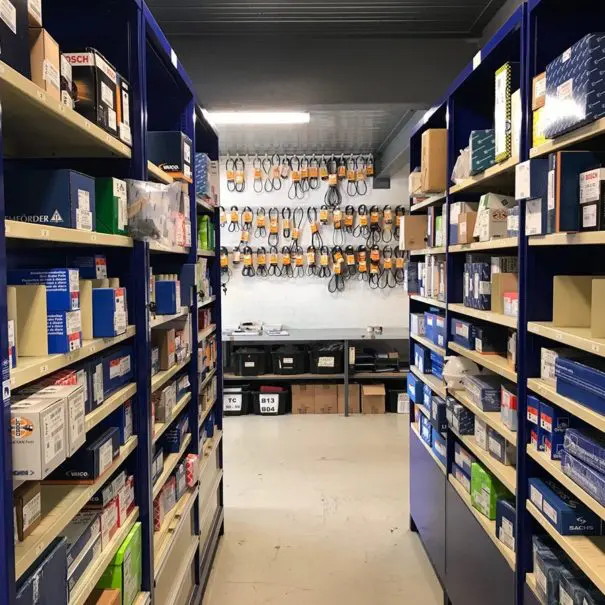 HSY Autoparts is an Australian leading distributor and supplier of original spare parts and materials for various European automobiles including BMW & Mercedes-Benz delivering to independent workshops across Australia meaning that a need for open communication and visibility is crucial to their success and customer satisfaction.
"The system is eye opening- it shows you what can be done and what direction the industry is heading in."
As per most of the delivery industry, HSY was managing their inhouse deliveries using a paper based system. This method, although common, is fraught with issues including lost documentation, human error, no traceability nor visibility with regards to the whereabouts of their vehicles or their parcels at any one time.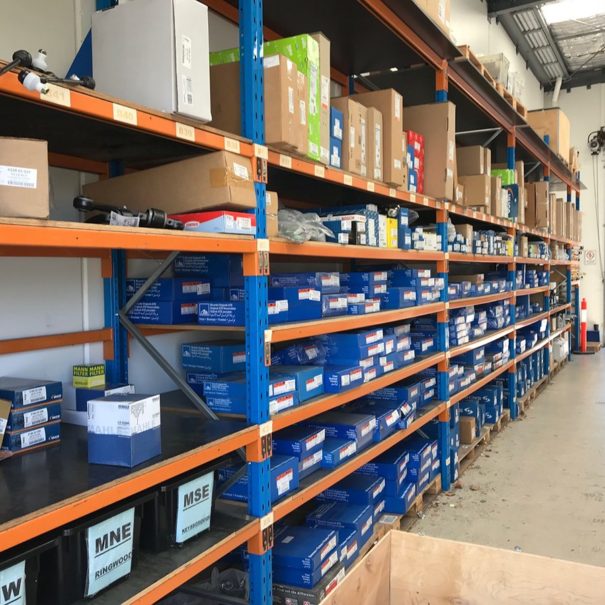 "This level of control has allowed HSY to Increase the ontime delivery by 150% and improve their operation efficiency by 60% while minimising their cost blowouts."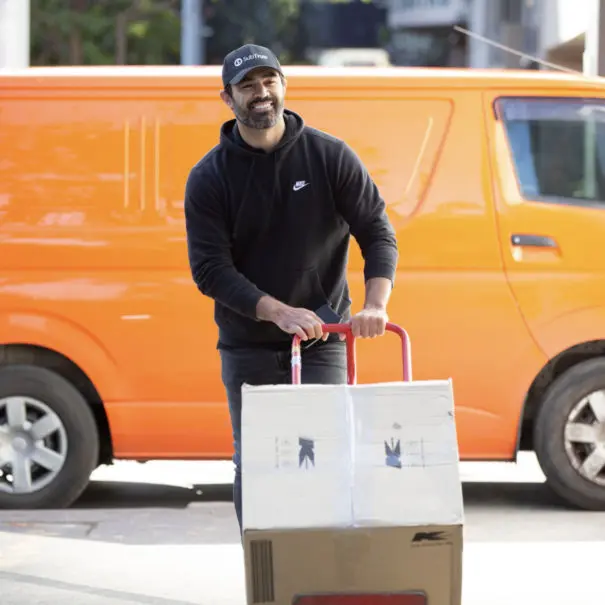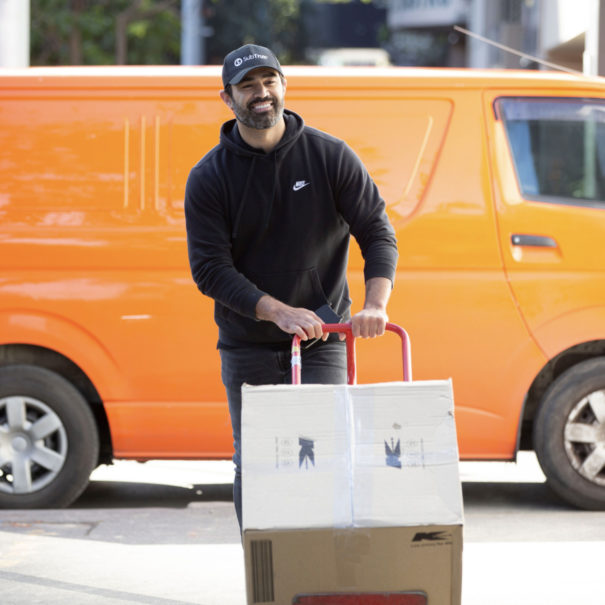 SubTrux were able to provide an ever – growing pool of drivers who could commit to permanent runs as well as adhoc deliveries for HSY without having to commit to employment long term.
With its innovation and adaptability, SubTrux marketplace was the ideal solution to meet HSY's needs. SubTrux was able to:
consolidate HSY's drivers all on to one, easy to use platform,
providing full track and trace on all deliveries,
direct contact with driver's
time stamped deliveries with live proof of delivery (pod) images.
With HSY Autoparts use of SubTrux marketplace for the Victorian and New South Wales branches, we have seen the benefits that it has provided the company including "long-term visibility that has allowed us to assess our true costs and better action needs according to their priority"- Bill Tsimis.
The system is eye opening – it shows you what can be done and what direction the industry is heading in."