About Us
We deliver everything you need so you can do the same.

Delivery Management Software delivering real results.

Drive smarter. Not just faster.

SubTrux DMS™ optimises delivery routes to maximise your efficiency.
How did SubTrux come about?
A search for better has powered the SubTrux team from the very start. Using 30+ years of knowledge of the freight industry, and faced with consistent delivery challenges and frustrations but no best-practice solution, five years ago we decided to make one ourselves.
Our aim was to create a simple yet powerful tool that answered the questions that we knew, if we were constantly asking, so were many other businesses.
Why can't I have that information in real time? Why can't I track my drivers? Why are my bookings not fulfilled? What's the most efficient route? How do I reduce my transport costs? How long have my trucks been idle? How do I have more confidence in drivers and vehicles?
Why does it all have to be so complex? How do I get better visibility? Why can't my systems talk to each other better? How do I reduce my customers' frustrations? How do I make sure courier companies aren't taking me for a ride? How can I reduce the impact I have on the environment? and many others.
Our ultimate goal wasn't just to find a better solution for us but to reimagine the entire delivery industry. With its lack of transparency, absence of trust, inefficiencies at every level, poor environmental practises, high wastage, low standards and lack of collaboration, it's an industry delivering all the wrong things on a daily basis.
We wanted to change that.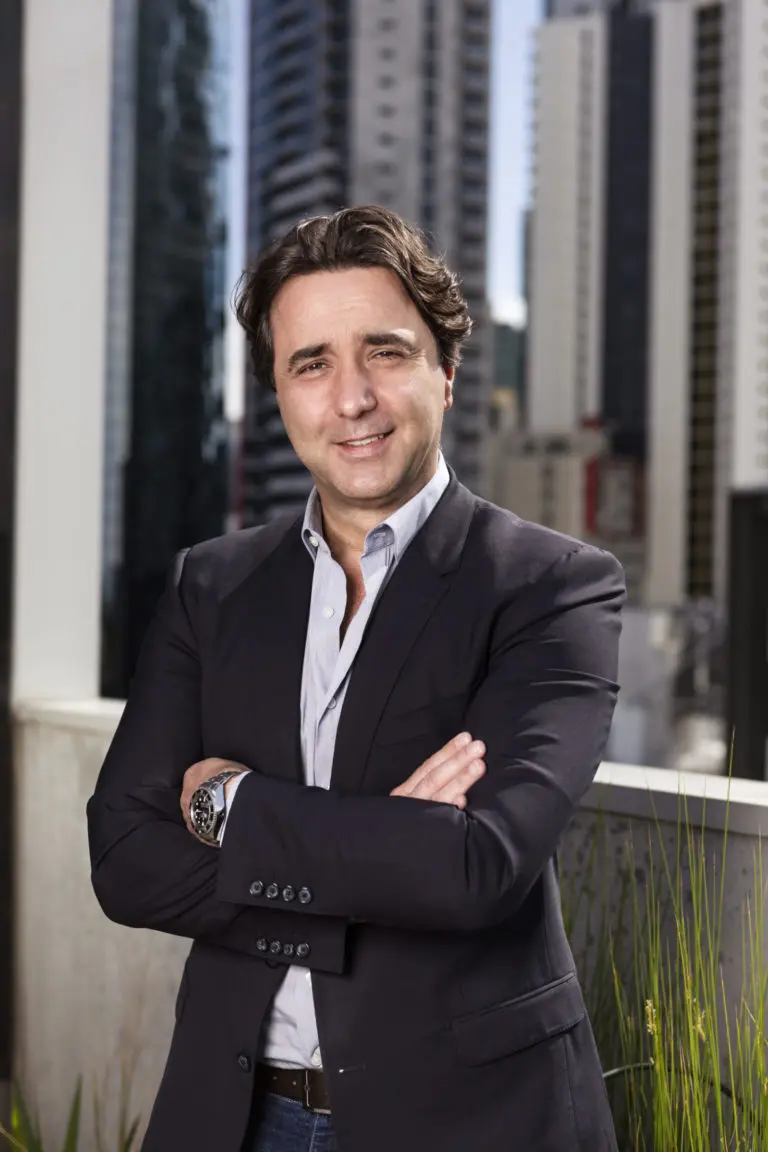 I remember the first day in the office as a young kid. My dad put me in the hot seat answering customer calls and I'll never forget the first call I picked up was "where's my delivery?"
Over the years, I've been trying to answer that question with something more accurate. The pressure has always been there from customers. I've seen many companies offering solutions and have invested in lots of platforms but none have filled the gap. The visibility, analytics and transparency has been poor and often delayed with the data and, most importantly, when we need to scale for multiple jobs, the software just couldn't bring it all together. When we would use a broker to support us with multiple jobs, the experience overall was much of the same!
So I decided to do something about it. Firstly to help our existing business but, as it transpired, I realised the value it'd bring to other businesses like ours. By providing the right tools and giving back the power of knowing exactly where your delivery is, the ability to answer the call and have your customers depend on you and have the peace of mind that SubTrux truly delivers and meets their expectations.
Over the past five years, we've invested the time to get it right, working with a range of businesses like Bev Marks, the Super Retail Group, SoilWorx and others to trial and refine the software and our approach and now I'm delighted to be able to share SubTrux with you.
Cheers,
Chris
CHRIS RISTOVSKI
SOILWORX CEO & SUBTRUX FOUNDER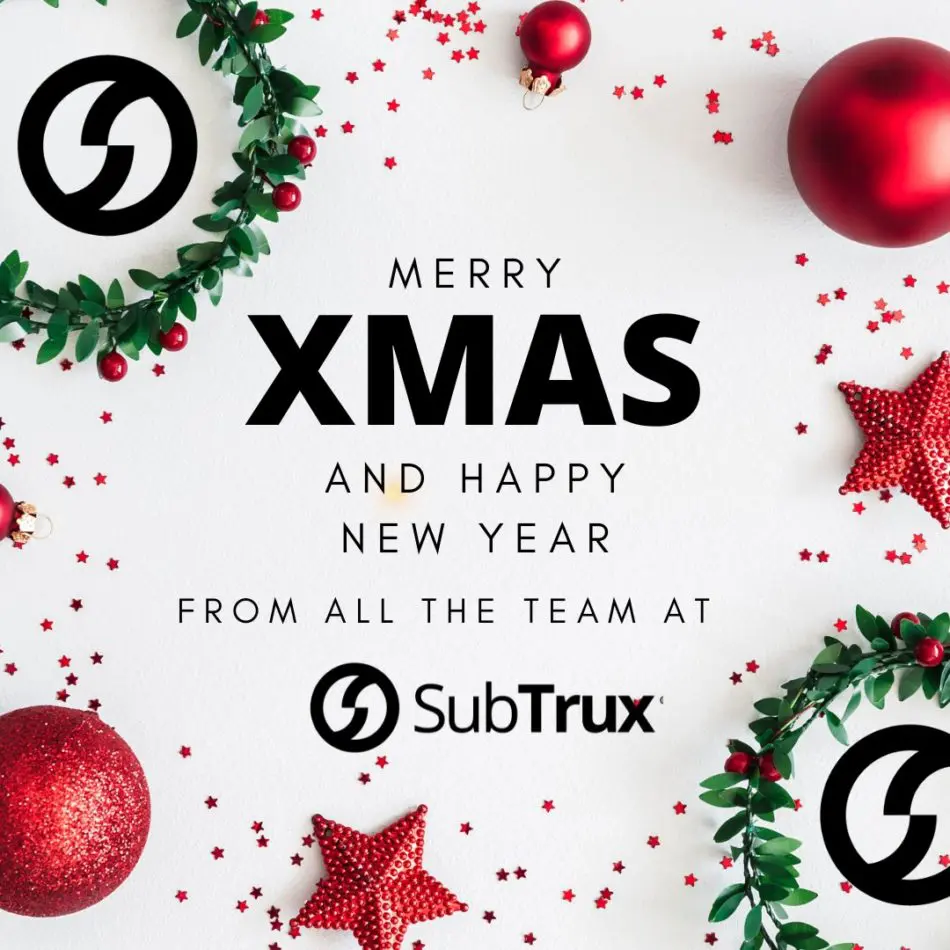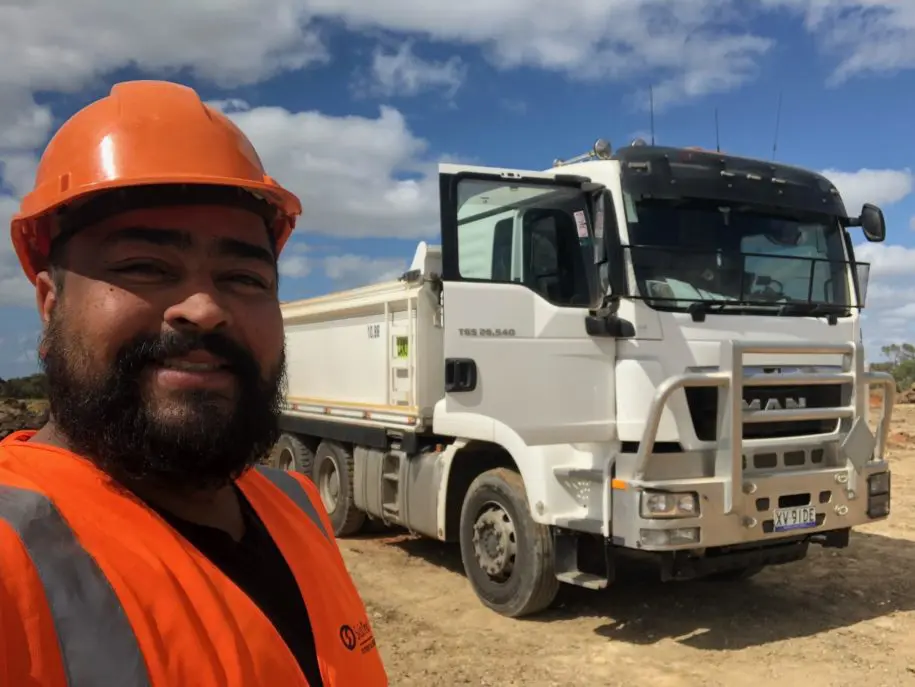 As we wrap up 2022 and look to 2023 it's a time to reflect on the year that has been and celebrate the ups and downs for SubTrux and Soilworx. It's fair to say that post-pandemic has changed so much
Read More »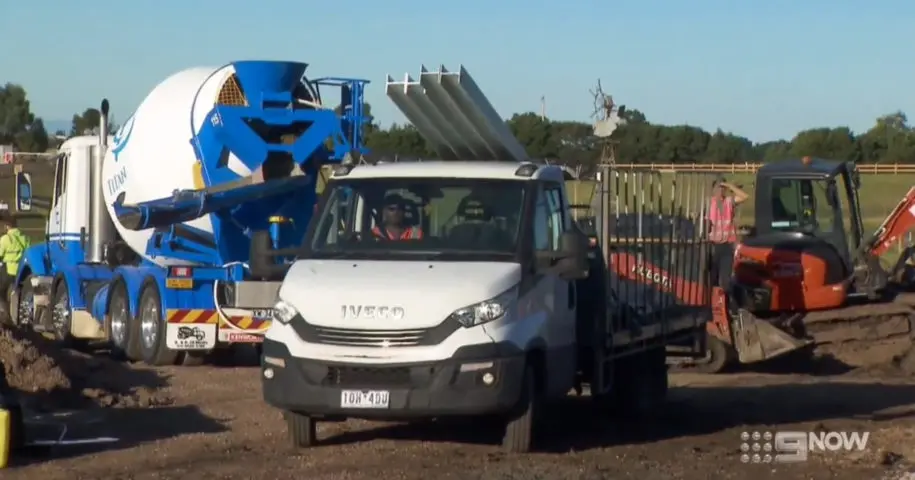 We are delighted to be able to help house five contestants on this year's television show The Block on channel 9. The contestants of house five found themselves in trouble and in need of multiple trucks to pick up steel
Read More »
Chris Ristovski
CEO
A serial entrepreneur having taken over at Soilworx, a small family business back in the 90's and turning it into a now multi million dollar operation with over 100 staff, a quarry and three locations across Victoria. With an eye for disruptive emerging technologies that improve customer satisfaction and streamline business operations, Chris identified a gap in the delivery management industry which led him to establishing the tech based company SubTrux in 2015. As CEO of both SoilWorx and SubTrux Australia, Chris is a well-recognised successful entrepreneur with over 35 years of experience across the supply chain that services retail, building, civil construction and the utilities industries. As founder and CEO of SubTrux for over five years, Chris has now become an experienced technology entrepreneur. Leading his team to deliver a revolutionary real-time delivery management platform that enables other businesses to reach their full potential.
Mark Richter
Head of Technology
Head of Technology (CTO), leading SubTrux's technical team. With over 20 years of experience in software development, Mark has progressed through the ranks from a C++ developer in the 90s through to CTO at SubTrux. Prior to joining SubTrux, Mark worked in senior roles for several innovative technology companies and led multi million dollar projects with brands Afterpay Touch Group, Worksafe Victoria, National Australia Bank and CGU Insurance. If you have ever purchased something with Afterpay, lodged a Worksafe reimbursement or owned a CGU Insurance policy, then chances are you have used software on which Mark has had a major role in developing. Mark is a tech enthusiast and enjoys the challenge of finding technological solutions to complex business problems. He has a keen interest in cloud technologies and regularly invests in keeping his skills and knowledge up to date. Mark has a Diploma in Information Technology and double digit industry certifications from companies such as IBM and Oracle.
Nick Pallasis
Head of Operations
Head of Operations at SubTrux. Leveraging 25 years of experience and end to end knowledge of the transport industry, Nick has developed a strong reputation in the sector as a high performing leader in operations. Having demonstrated success within supply chain logistics, Nick is a highly skilled leader with a clear understanding and appreciation of the commercial and strategic goals of businesses in pursuit of continuous improvement. Nick's insight into the procedures and methodologies involved in solving customers' business problems to enable growth stem from his depth of experience in both Sales and Operations Management within local, intra and interstate transport organisations in the SME and large multinational sectors. Nick believes it is people who ultimately deliver the services he is working so passionately to build and so the organisation behind those people must promote the right values, attitudes and behaviours to deliver successful outcomes to the customer. Only by committing to ownership, accountability and transparency can all stakeholders achieve their desired outcomes. Nick is passionate about his role as head of Operations at SubTrux where he supports businesses to realise their full potential. Thriving on new challenges and seeking improvements to processes to assist businesses transitioning into the digital age, streamline their distribution methods whilst promoting a sustainable future. Nick is equally as passionate about his family and his kids' education, not to mention AFL, a drop of fine wine and a good meal shared amongst friends and family. Ever an optimist, he also regularly attempts golf…