Bevmarks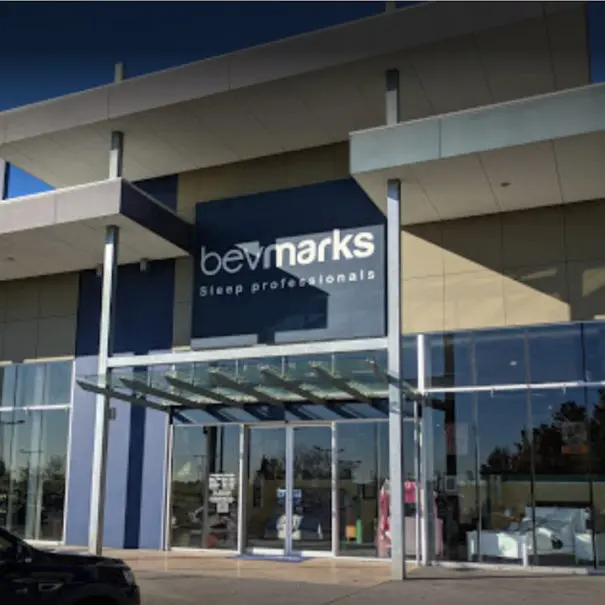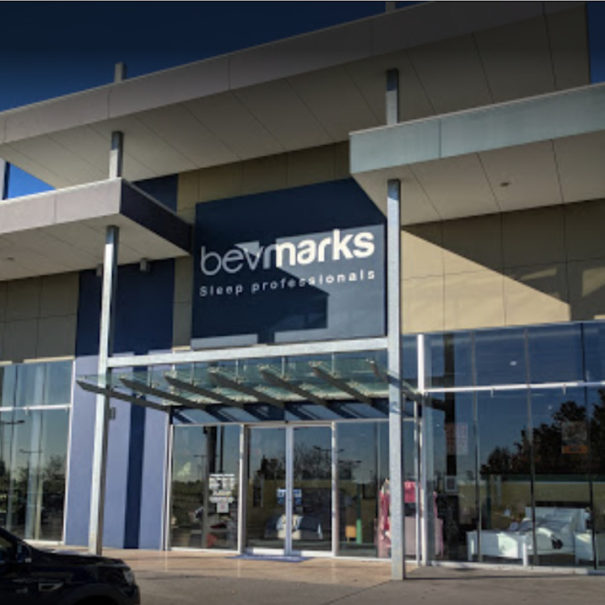 BevMarks Australia, established in 1989, is an Australian owned and operated company. With ten stores across Melbourne, one in Waurn Ponds and Mildura and more planned to open soon, we are proud of our 'family business' heritage.
Q: What was the business situation before using SubTrux? What were the issues you were facing prior to having SubTrux?
A :  We didn't know that things could be easier, we had our processes and systems and thought we were doing a great job. At our busiest time of the year, we took on a well known competitor company to SubTrux and in using their platform (that promised) to help us minimise workloads, make life easier for our drivers, and be able to produce reports regarding the drivers work times and past and present customers. It actually did the opposite and it seemed like we had quadrupled our roles, going backwards – plus we were always behind the 8 ball. 
The team at SubTrux demonstrated to us that our processes that were taking us more than 4hours to complete- could be done instantly ( I actually thought there was something wrong and didn't believe it could be done faster) With SubTrux we don't waste time anymore trying to figure out the best routes, we can see our trucks LIVE and more importantly we can see how long they have been at a customer's home. This has been priceless, we can communicate to drivers, help them and our customers with a much better experience. 
With SubTrux we now can source vehicle travel logs, service ratings from customers and much moreWe can scale up with Marketplace when we need extra support and we are able to save on fuel with the optimised routes to be better for the environment. Furthermore we can help support our drivers more with safety measures – taking breaks, we see and understand everything now about the delivery experience which helps our business to make better decisions about how we deliver our goods. We are also able to manage stock between stores and ensure that we as a business are much more efficient since taking on the SubTrux platform.
Q: How was the change across to subtrux?
A: After sitting with Nick and Chris for what seemed to be less than an hour, I was so impressed with the speed and ease of Subtrux. I remember saying to my team, THIS IS *#%@*GOLD !
The training side of things was a breeze too, whenever I get stuck or have forgotten a step, I either email support or call Nick, who takes the time to help explain to me, when and how I've gone wrong and explain what to do moving forward. I have never once felt like they were too busy to help me with my questions be it big or small questions.
Q: How have you integrated the SubTrux Delivery Management Software to enhance business operation efficiency?
A : The biggest change to our business has been the planning automation, this has been a key functionality which has really helped us improve our business operational efficiency.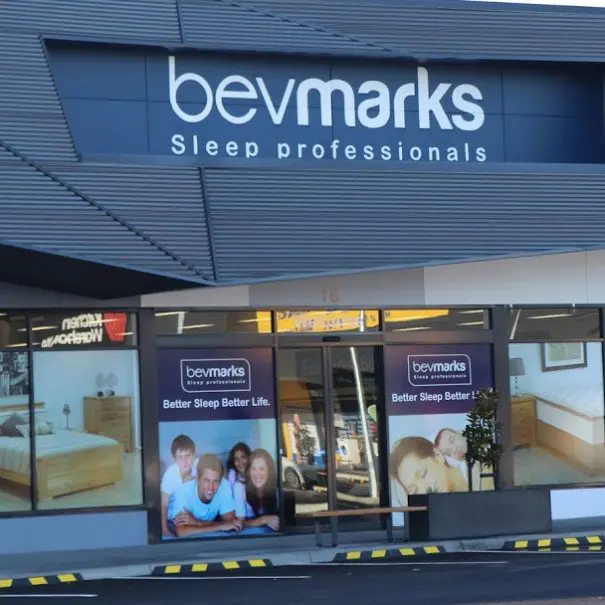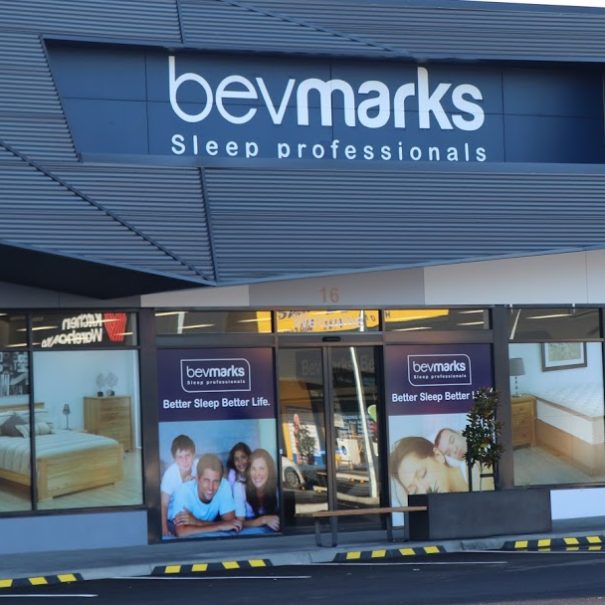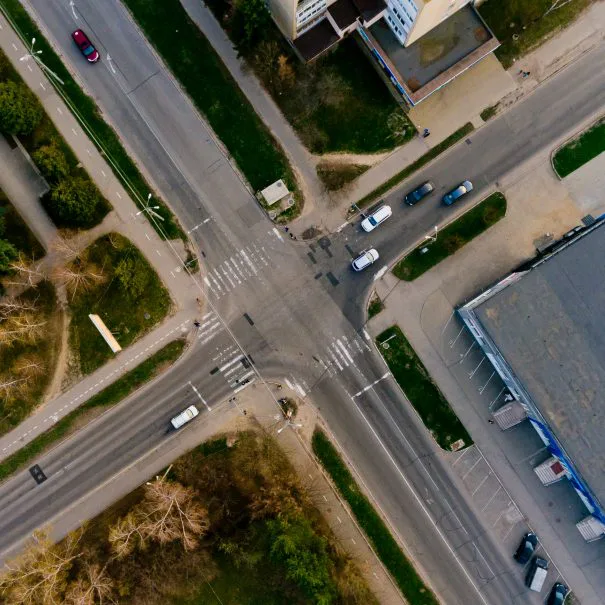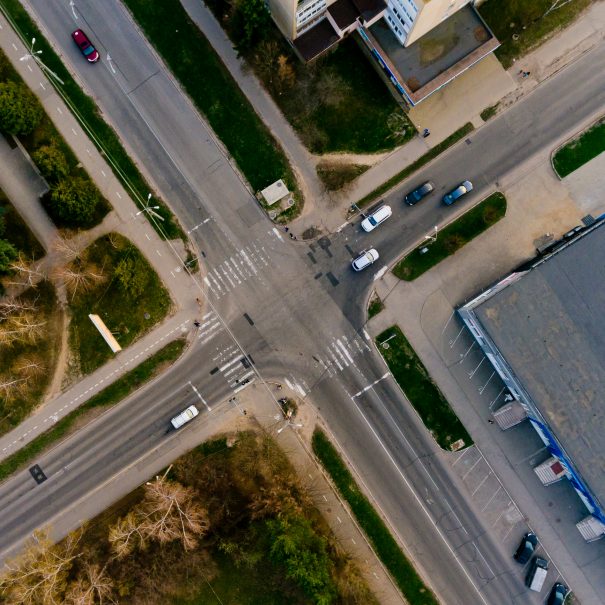 Q : What have the results been?
A : SubTrux has made life at BevMarks 50-60% faster, from the platform it enables importing through to planning our daily delivery routes. SubTrux have definitely helped BevMarks improve our delivery schedules, improving the speed in which we can deliver, the experience for our customers has been greatly improved along with a new layer of sophistication and professionalism that our stores and customers truly appreciate.
Find out more about how we can help you click here to set up a DEMO today