Your delivery experience is everything and customers will judge you on it, even if it is completely out of your control.
SubTrux Marketplace is the bespoke courier option for businesses, similar to UBER, but for the delivery industry and was created to bridge the gap between businesses needing affordable freight services and drivers looking for extra work and a reliable source of income.
A win-win for all! Where large-scale courier companies lack the agility and appetite for smaller, everyday freight movements, SubTrux Marketplace allows businesses to move inventory with ease at a much lower cost.
No matter whether you're shipping fridges or freesias, Swiss watches or Italian swatches, dumbbells or smart TVs, what's most important to you and your customers is that you deliver a quality experience.
Available via app or web, SubTrux Marketplace is FREE to join, so if your usual courier provider is also delivering you a headache, why not sign up and book a job today?
Flexibility at your fingertips.
Whether you're after vehicles for the day, week or month or just need to hire one for a single job, SubTrux Marketplace gives you access to a network of qualified and approved drivers with vehicles who are ready to deliver in real-time.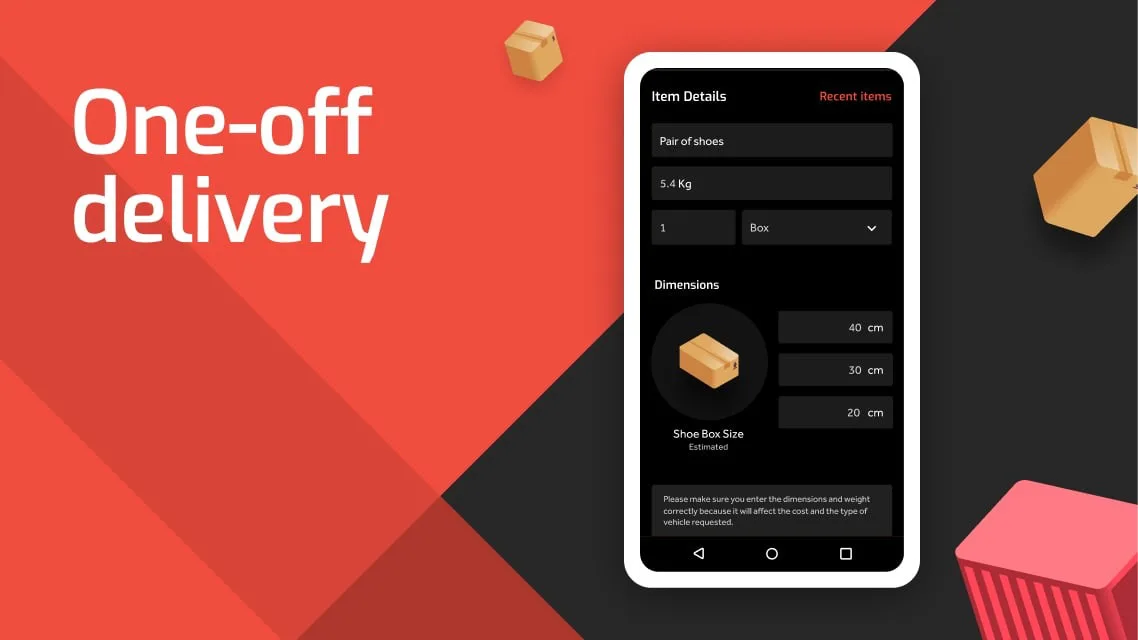 Book, track, and manage 24/7.
SubTrux Marketplace provides you with the ability to plan ahead or respond quickly to a delivery need, day-or-night, 7 days a week.
Fit for every purpose.
From pantechs, tautliners, curtainsiders, tray and flatbeds, tippers, utes, vans, cars and more, you can access the vehicles you need, when and where you need them.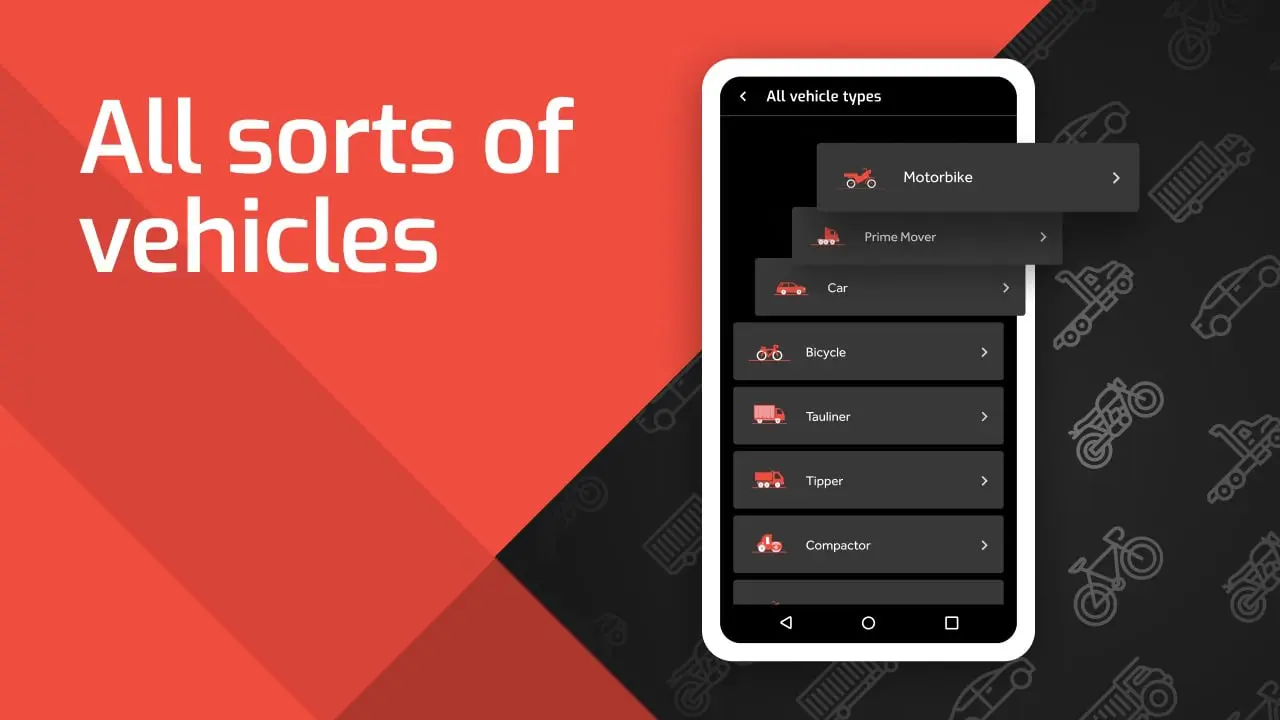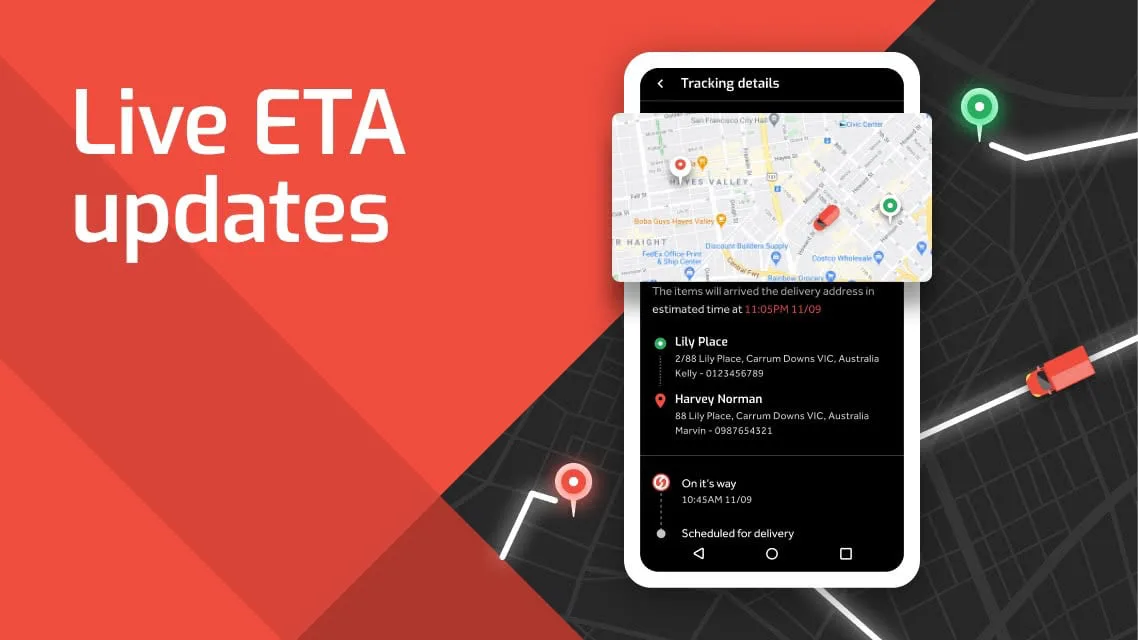 Live Tracking
Inbuilt Google Maps tracking feature gives you instant live tracking, live ETA updates, PODs and detailed visibility of all your delivery activities.
Competitive Rates
Deal with drivers and contractors directly to ensure competitive pricing without the hassle of negotiation.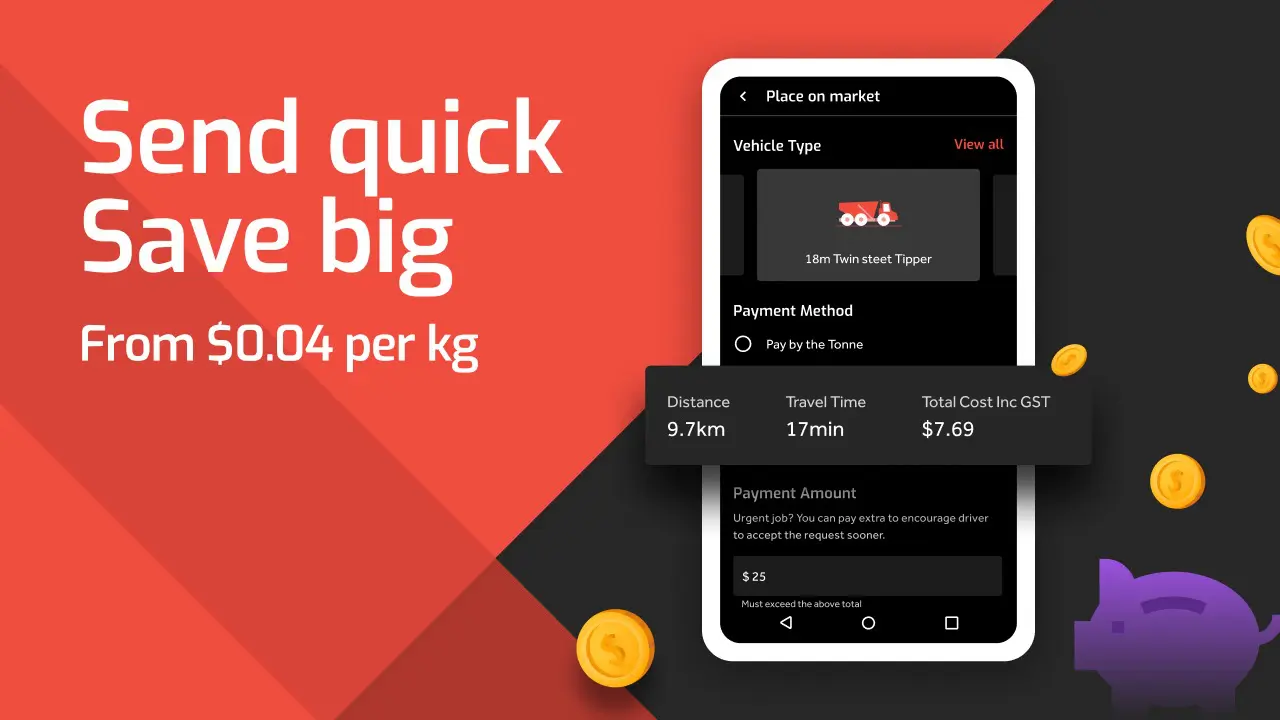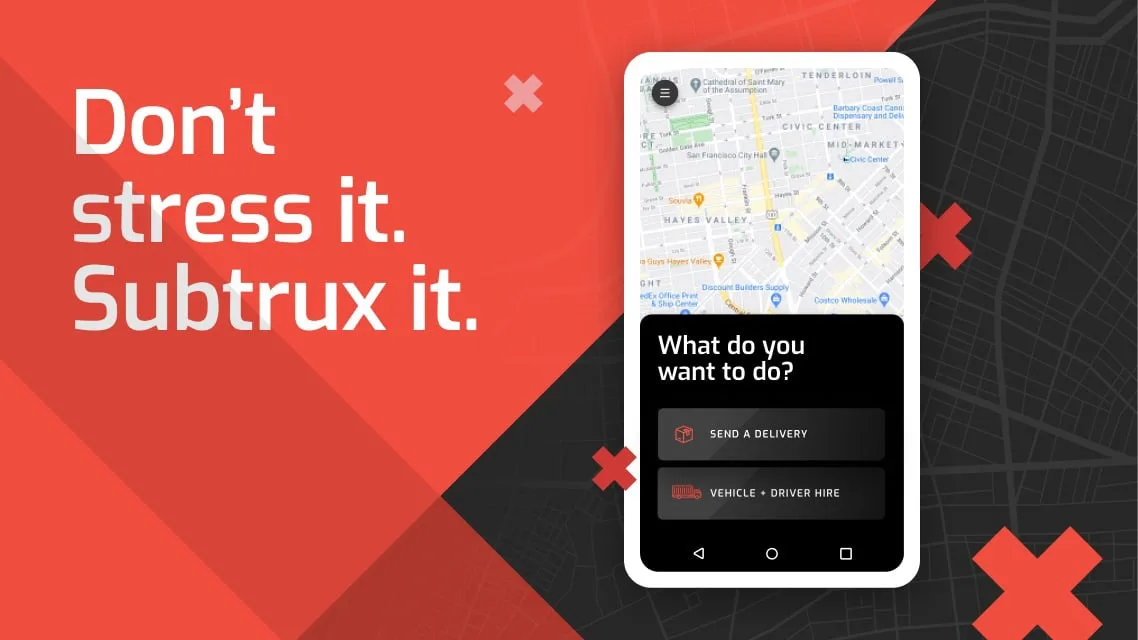 Greater confidence
Ensure the delivery experience matches the standard you set with star ratings and reviews of available drivers and vehicles available before you book.
With Subtrux marketplace you can utilise a list of drivers who are ready and waiting to work on your behalf, fully contactless, transparent and real time.
Should you need more information drop us a line or give us a call we'd be delighted to chat about your delivery needs.
1300 931 516
enquiries@subtrux.com
subtrux.com
80 Market St, South Melbourne VIC 3205
#tracking #deliveryautomation #retaildelivery #couriertransport #deliverymanagment #potentialdelivered
#transport industry #deliveryautomation #subtruxdms #delivery
#potentialdelivered