Partner With Us
Partner With Us

Owner Operators and Contractors
Our aim was to create a simple yet powerful tool that answered the pain points of business owners and owner operators. Our ultimate goal wasn't just to create a better solution but to reimagine the entire delivery industry. With its lack of transparency, absence of trust, inefficiencies at every level, poor environmental practices, lack of collaboration, it's an industry delivering all the wrong things on a daily basis.
We wanted to change that.
Subtrux Marketplace platform today, supports businesses with every day to day and Vehicle hire demands overflow of delivery demands. Our model relies on the skills of our contractor partners, with thousands of contractors we pride ourselves on the relationships we build. This has been embedded in our DNA since day one. Our values encompass building strong Relationships – Trust – Security – Transparency – Rewards
The SubTrux platform operates a crowd sourced Delivery and Vehicle Hire Model working with a range of owner operators, drivers with their own vehicles. The platform offers our customers and contract partners with all the visibility, transparency, latest technology, real time information and live track and trace at their fingertips.
So why work with Subtrux?
We pride ourselves on relationships and Trust – We listen and don't sell
Focus on you
Offering job flexibility
Guaranteed hours and rates
Our customers range across industry and sectors and offer competitive opportunities for industry leaders and small businesses alike. Due to the nature of the cross industry and sector approach we can offer contractors work all year round which provides Job security.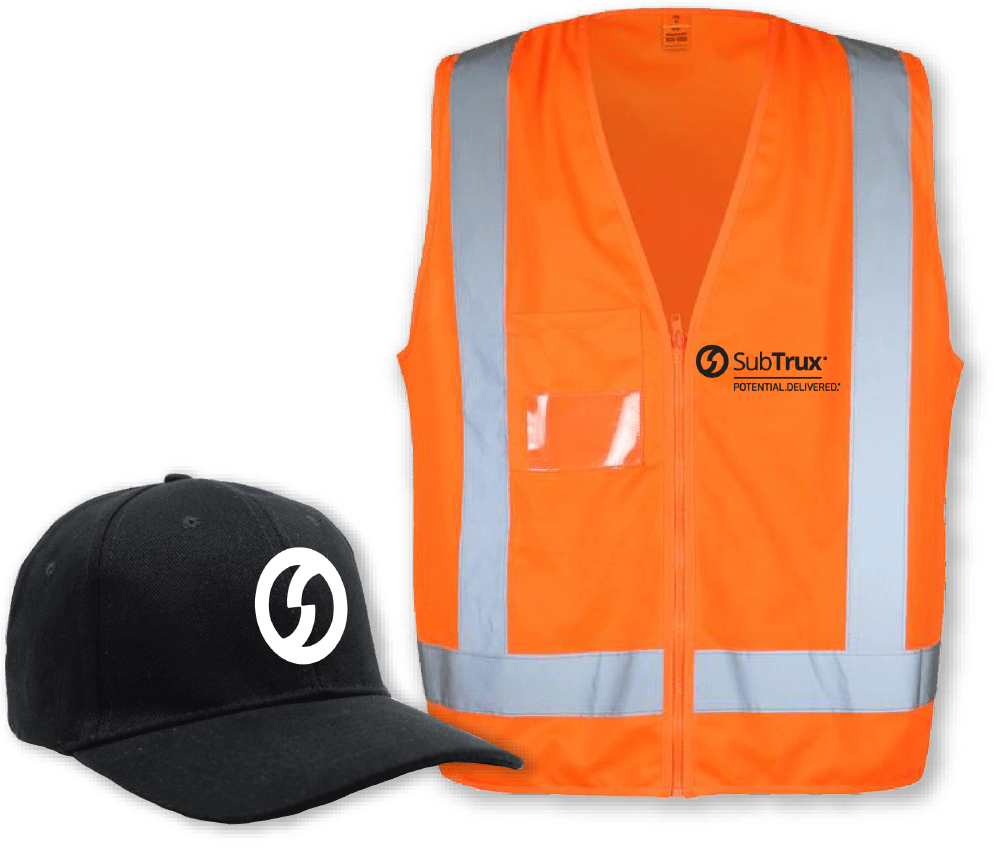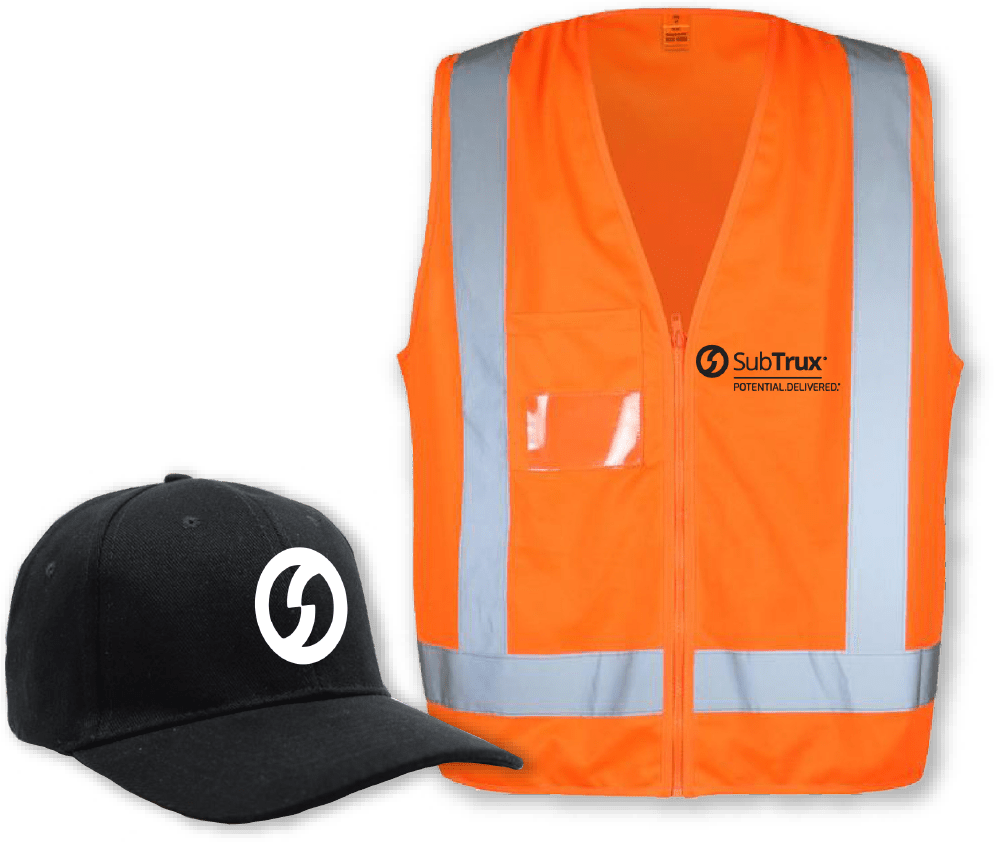 So how do we do promise what we preach
We have regular catch ups and networking events with our contractors that provide us with great feedback and engagement opportunities for owner operators to network – all of these help us to better our platform and understand your needs.
We bring the power back to the owner operator
We don't hide behind an office
We don't play favouritism- all jobs are transparent
on the platform you choose what suits you!
We pay weekly
We offer daily hires and back loads
Plus we can guarantee the work
We have diverse long-standing relationships with
key industry organisations that keep us going in quiet times and winter months
We use the latest technology that gives you full transparency
You can choose and selection the jobs up front – Review Pay rates up front
No more paperwork
Direct navigation to every destination
Desktop portal access to manage your profile, drivers, vehicles, job history and view your payments – Agile and responsive
We are dedicated to offering ongoing
Contractor referral bonus
Customer referral bonus
Free tracking of your own fleet via the app or desktop
Free Hi Vis Vests – Free Caps
Let's be honest, the current delivery and vehicle hire model is running out of gas. Any number of things can go wrong on the road. But paperwork after the fact is a nightmare to keep on top of, paper trails can go cold and records are hard to find. With SubTrux we offer a powerful platform that helps businesses, drivers and owner operators to get deliveries right the first time, delivered on time and most importantly paid on time. Welcome to the SubTrux difference, we're delighted to begin working with you.
To get started or for more information please chat to Ryan, Nick or anyone of our online team at SubTrux.com phone 1300 931 516.
With SubTrux, we're finally able to offer world class customer service. The frustrations and challenges we were so used to experiencing with delivery management are in the past.

"My mattress was delivered to the exact minute that was estimated. I was amazed with the punctuality and service, both before and leading up to the delivery."
After being quoted large sums from standard courier companies, I tried Subtrux Marketplace. In only a few hours, the job was delivered and the customer was blown away with the service. I have never experienced anything like it. Fast, flexible, affordable - the process was as easy as ordering UBER Eats!
The SubTrux software is unlike any delivery management system I've seen before. Not only is it user friendly and easy to use, it does all the hard work for you. We're no longer paper based and our efficiency and productivity is through the roof. We now have access to so many different drivers and vehicles, we never miss a delivery deadline!