Soil Worx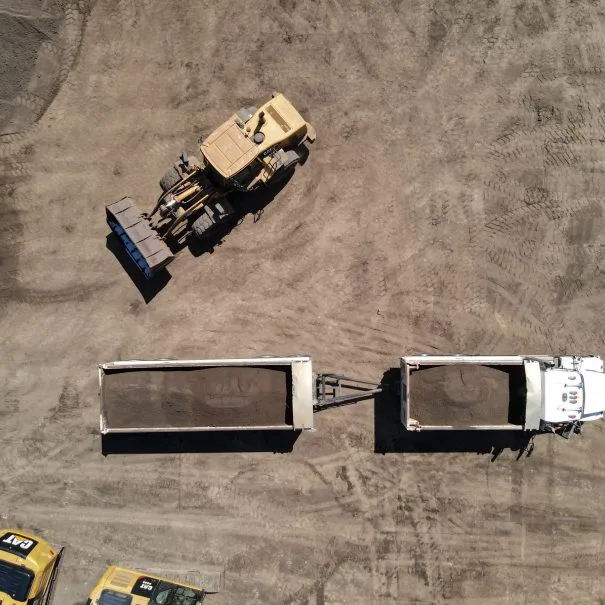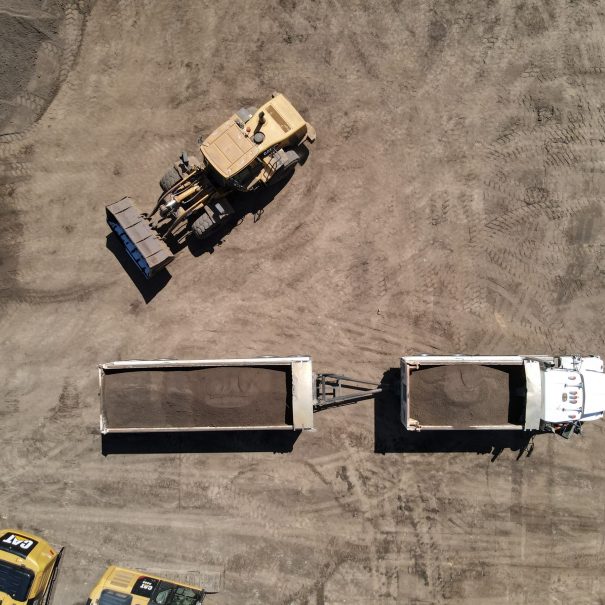 Q: Describe briefly their business. What do they do. Inspiration. What products or services do you supply customers?
A: For over 35 years, Soil Worx has been has been innovating keeping in mind the core of our operation within the Retail, Trade, Civil Construction and Utility Industries.
From design concept, product selection to delivery, with Soil Worx you can make your ideal outdoor space a reality. As well as being a leader in landscape and garden supplies, they are also expert sand and gravel suppliers.
Q: What was the business situation before using subtrux? What were the issues you were facing prior to having Subtrux?
A: The biggest pain point was the customer delivery experience as it was really critical to have a good delivery experience for the end customer especially in the retail sector. The ability to track your delivery in real time was a key differentiator. They was also a lot of paperwork which needed manual labour to reconcile and this was replaced by Subtrux.
Q: Please provide any stats for operation efforts / human input for doing related tasks that SubTrux replaced.
A: The pre plan and auto plan functionalities absolutely reduce the effort of manual labour involved which in turn provides business efficiency. The planning team/fleet team within the business has been less stressful and also well equipped with the help of subtrux to provide a smooth customer experience for our clients. It has reduced labour hours by half, which enables Soil Worx to utilize their resources more efficiently.
Q: How was the change across to subtrux?
A: Very Smooth, Nick and the support team were very good in onboarding us with implementation of subtrux across our company. The support team also ensured that the challenge with Drivers with effective change management (education and onboarding). We also have regular meetings with them as an ongoing engagement to make sure that everything runs smooth.
Q: How do you integrate DMS to remove the current issues / enhance business (operation efficiency, cost reduction… )
A: Reduction in manual labour, decrease in transport costs, no paperwork involved which increases efficiency, no need of tracking dockets as this was very time consuming. No manual input which most of the time brings in the human error which is now eliminated.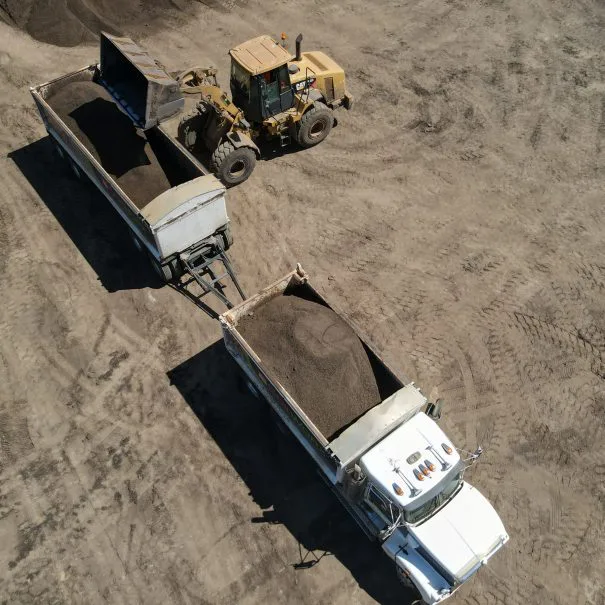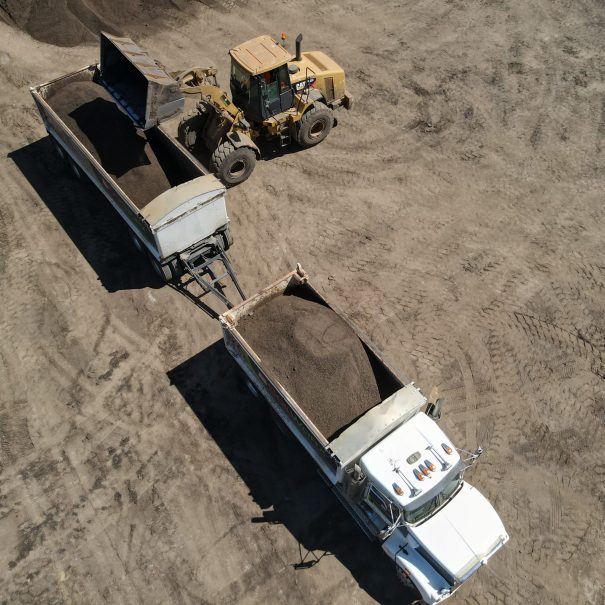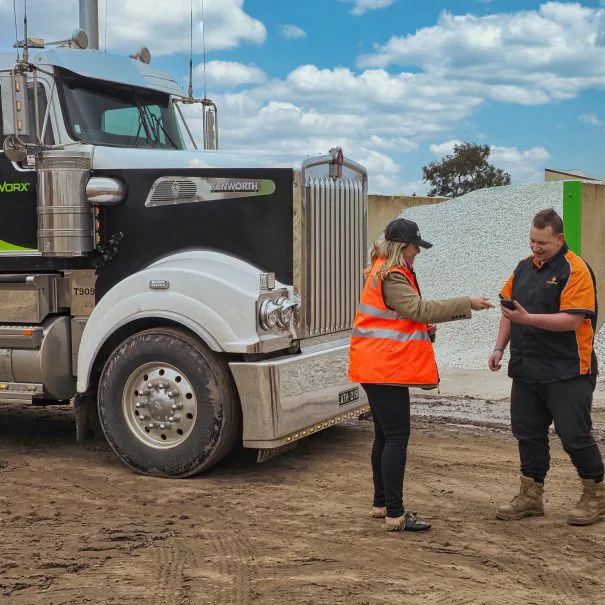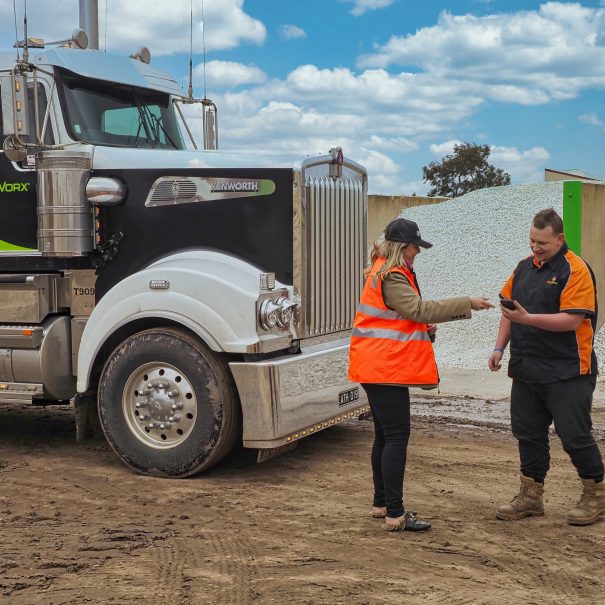 Q: How does Subtrux help the business? Please provide stats  
A: It has improved operational efficiency by 50% and customer satisfaction has improved drastically which in turn contributes to sales!  I also think that Subtrux has enabled our business to reduce labor effort in the Transport team which in turn helps businesses like Soil Worx to utilize our resources in the most efficient way. We now have a very lean transport team which has helped in the overall business efficiency.
Q : What have the results been? 
A: We have improved our transport costs by 30 % by utilizing Market Place, In our Industry, there is always a sense of urgency around getting the deliveries done and Market Place provides the ability to plan ahead or respond quickly to a delivery need, day-or-night, 7 days a week which is great for Soil Worx! Market Place truly gives us an added advantage over our competitors, and we see benefits that correspond directly to out bottom-line costs!